BMW - LEFTOVER ART
BMW started offering free automatic transmission on every new BMW. We wanted
to raise awareness with the urban, trendier demographic.
Leftover Art was born; a sustainable design project that gives new life to a driver's,
now redundant left shoe. Partnering up with the upcoming Dutch design duo Annebel & Esther, we created a one-of-a-kind collection based on the "unused" left shoes. That will inspire all automatic drivers.
​
PUBLICATIONS / PR
Elle, AndC, Colourful rebel, Design Talk, Fashion Blog, Fonk, Life after Football, Manners, Adforum, AdGang,
AdLand, AdsOftheWorld, Adstasher, Spotlight agencies Amsterdam, Brand News, Colobus, Content Exchange, Fonk Hudo, Marketing Online, Marketing Oops, Marketing Tribune, MMR, Nederlands Media Nieuws, Nowy Marketing,
Plugin Magazine, Shots, SVA Portfolio, Talkies Man, TanuFuku, The Dad.
Babo Schokker
Concept, Art Direction.
​
Tim Timmermans
Concept, Copywriting.
​
Agency
FEL Amsterdam.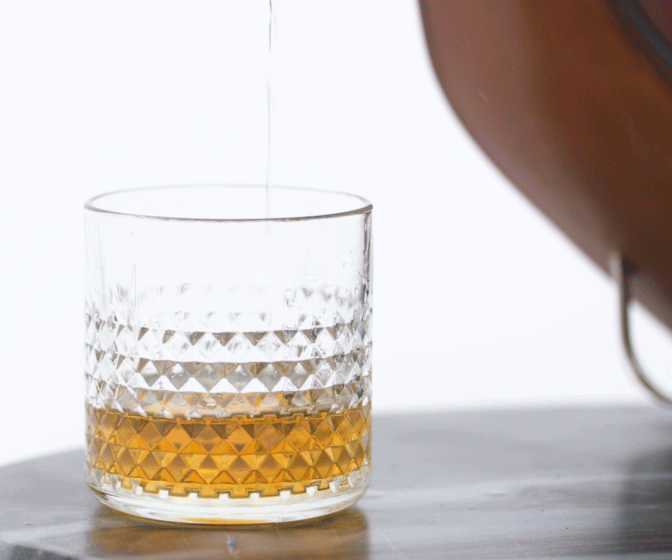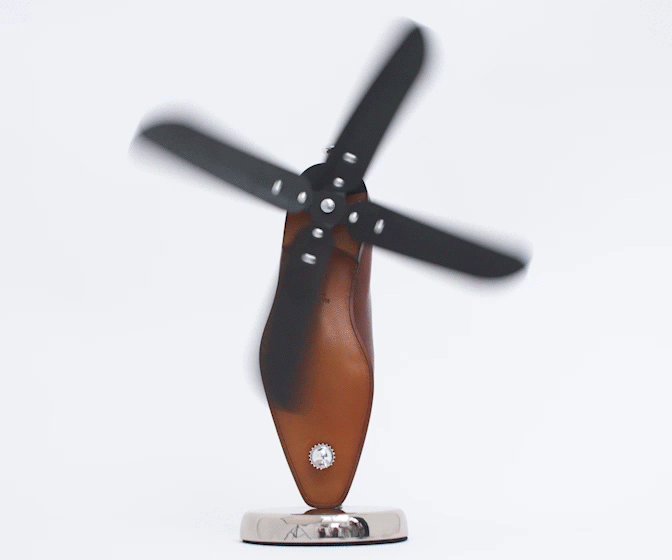 We chose to keep the main commercial message "A free automatic transmission
on every BMW" out of the movie. This way we made sure, it would get picked up by fashion, Interior, design, art magazines and blogs.