EUROJACKPOT - STOP DREAMING, START DOING
The biggest jackpot of Europe asked us to create a 360 campaign. But what does it take to be a winner? It's all about having the winning attitude!
The attitude of thinking big, bigger, biggest... beyond your wildest dreams.
That's why we shot an around the world traveller, in the sprawling Mojave desert.
Where we encourage you to stop dreaming and start doing, because life is just
one big jackpot. Let's win!
PUBLICATIONS / PR
Fonk, Adformatie
Babo Schokker
Concept, Art Direction.
​
Ramin Bahari
Concept, Art Direction.
​
Agency
SuperHeroes | Amsterdam | New York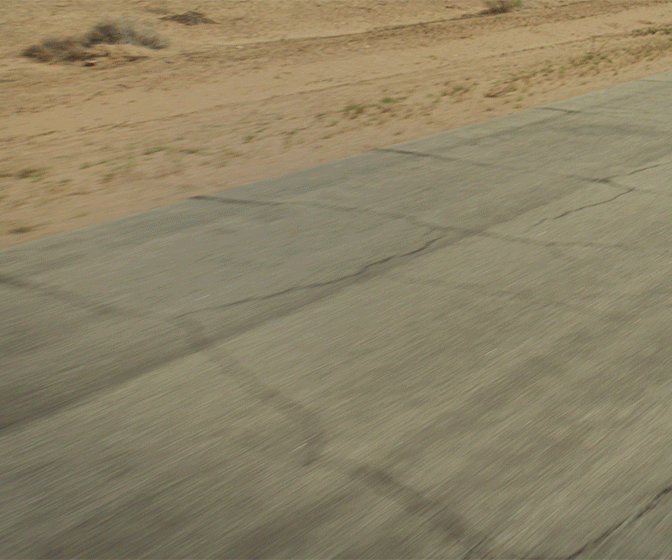 The biggest jackpot of the Netherlands. Euro Jackpot.
Stop dreaming, start doing.
Give me the world. 10 step's for success.